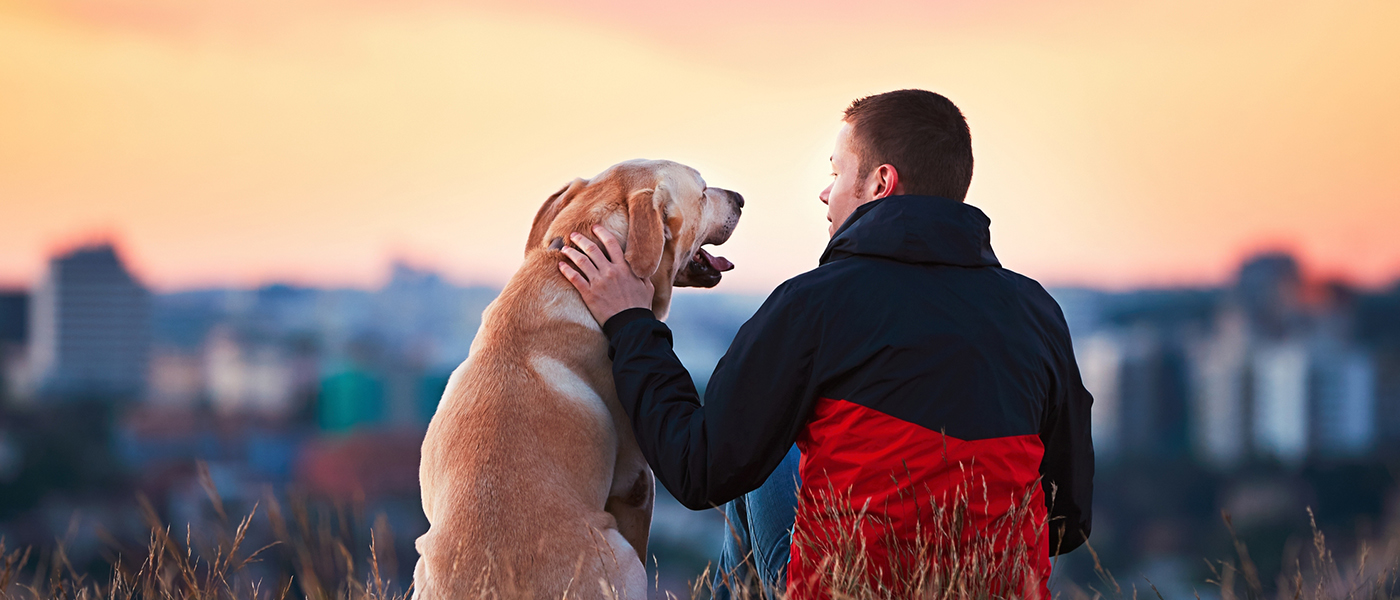 4 Guaranteed Ways to Improve your Bond with your Dog
November 26, 2018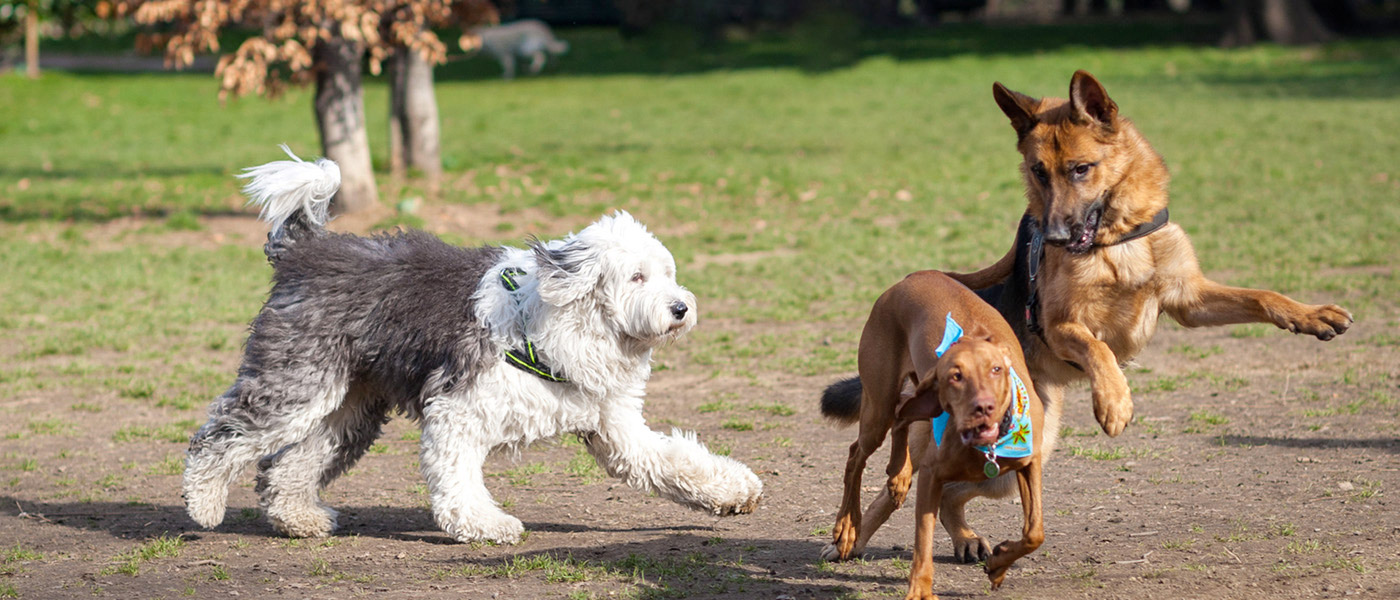 Should I Enroll My Pup in Doggie Daycare?
April 1, 2023
We're all looking forward to the day when current restrictions are lifted, and we're on our way back to work or school or just what used to be our normal routine.
Do you know who isn't looking forward to that day? Your dogs.
They're falling in love with having you around every day; to take them on walks, cuddle with them, play fetch and do all the things dogs love to do. When that day comes, where our lives go back to a so-called "normal," your dog may not be able to handle the sudden change of not having you around all the time. Think about it, have you ever spent this much time with your dog for this long? For many of you, I suspect the answer is no. They may have been fine being crated or left alone before, but spending over a month with you never leaving them, may change the way they react when your lives inevitably return to normal.
Whatever your planning to do post-quarantine, we recommend getting a head start on it now so that it doesn't come as such a shock to your dog when that day arrives.
If your planning on crating your dog, let them spend a few hours in the crate a few times a week while you go out to run errands or just go outside and relax in the sun. This way, they learn again how to remain comfortable being crated or just being alone.
If you plan on sending them to daycare a couple of times a week, you should begin that as well. Dogs thrive on a routine; they don't usually do well when things change quickly.
Separation anxiety can be one of the hardest things for a dog to overcome. Making changes early and slowly is one way of helping your dog get ready for what's to come.
If you need help, have a different home-life situation, and want to talk through the best plan for your pup, get in touch. If you're looking at daycare, learn more about Training Tails Doggie Daycare here.
Your dogs are our passion!