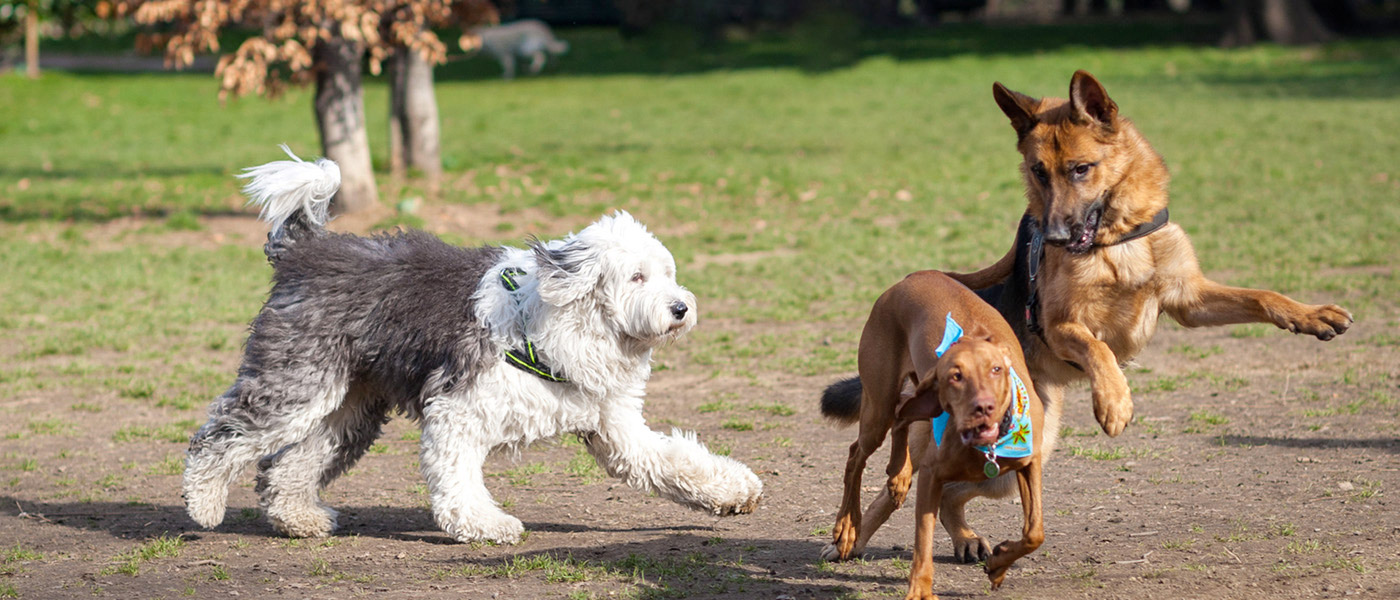 Should I Enroll My Pup in Doggie Daycare?
April 1, 2023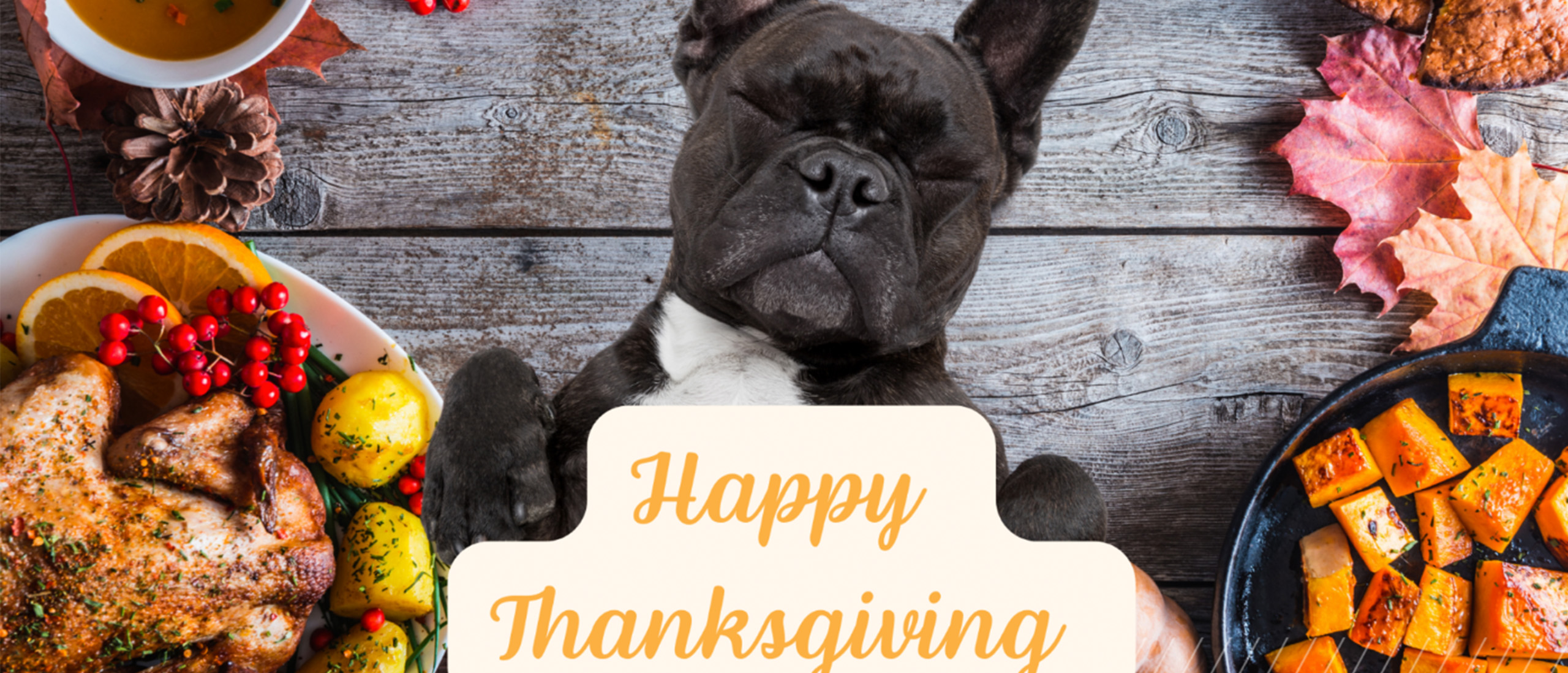 Tips and Tricks for Thanksgiving with Dogs
November 8, 2023
Fall is such a beautiful time of the year, and we're always thrilled when the temperatures drop a bit so that taking walks with our favorite pup is cooler, and less hot and sweaty. This time of year also comes with a few things you should be watching for where the care of your dogs is concerned.
FALL PRO: Dogs prefer to be outside when the temperature drops (just as much as we do) because it's easier for them to regulate their body temperature so they can run around and play for extended periods of time.
There are many leaves to chase and play in, making for loads of fun and enrichment.
FALL CON: Acorns and Conkers are covering the ground at the moment, Both can be toxic to dogs if ingested in large quantities and can cause stomach upsets and neurological problems, as well as choking or intestinal blockages!
Mushrooms are flourishing now thanks to the humidity in the air and on the ground. Not all species of wild mushrooms are poisonous, but some are, and the two can be very difficult to tell apart. To be on the safe side, it's best to make sure your dog isn't taking an interest in any fungus during your forest walks.
Keep an eye out for these things, and you and your best friend will enjoy the Fall season to its fullest!
For more information about our training and daycare programs and to sign up for our newsletter get in touch here.