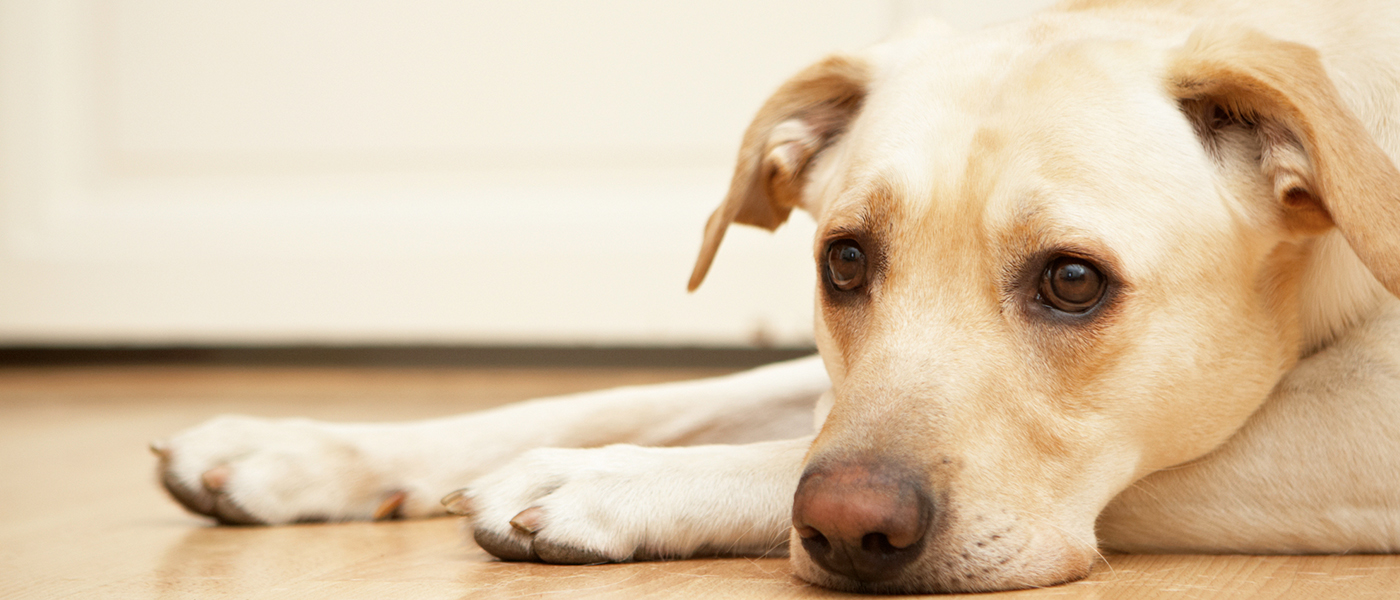 What about your dog when life goes back to normal?
April 24, 2020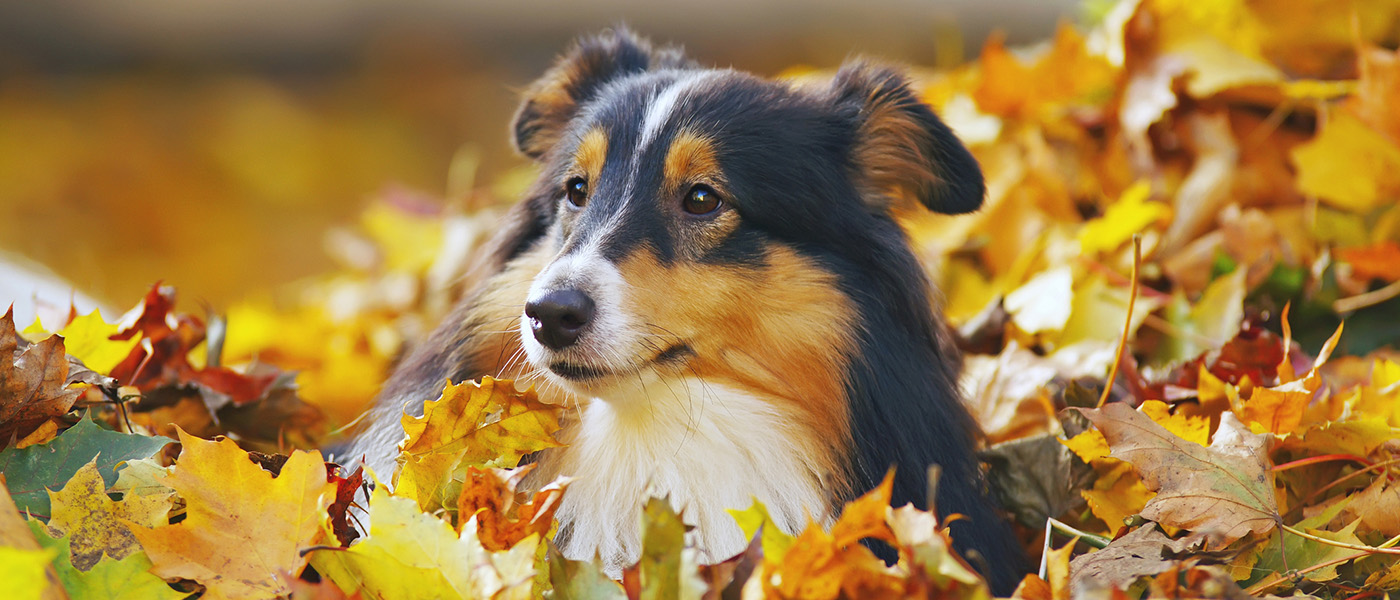 Pros and Cons of Fall for Your Dog
October 20, 2023
Six Reasons to Consider Doggie Daycare for Your Four-Legged Family Member
Giving your dog the utmost care, supervision, playtime, and socialization isn't always the easiest feat for most busy families, so a high-quality Doggie Daycare is often a welcomed lifeline for dog lovers.
Many wonder about Doggie Daycares and often come up with a lot of questions. Understandably, dog owners have many concerns about leaving their beloved pet in a Doggie Daycare facility, which is why it's essential to choose a center that meets all of your expectations.
Training Tails prides itself on its care and safekeeping of dogs, so we've compiled a list of all the advantages of enrolling your pet into a Doggie Daycare center.
The perks of Training Tails Doggie Daycare are plenty, so here's what you should know if you're considering enrolling your dog.
It's Safe
First and foremost, all dog owners will be relieved to know that Training Tails Doggie Daycare takes measures to ensure each dog is safe. At Training Tails Doggie Daycare, all dogs are carefully vetted with an evaluation test. An animal-loving staff runs our clean, safe environment that is fit for dogs.
It Offers Flexibility
Some dog owners need daycare services daily while others will bring their dog in once a week, leaving their pet to play with others while running some errands. The great thing about Training Tails Doggie Daycare is that we're open five days a week. You can choose the days you need, whether it's the entire work week or just a day or two.
Also, as the weather is getting colder, most dog owners prefer to stay in where it's warm. Your dog might not have the same outside time and exercise as usual in the colder months, but Doggie Daycare will provide plenty of exercise during the colder months.
It's Surprisingly Affordable
One major concern that dog owners have when considering dropping their dog off at daycare is the cost. You'll be pleased to know that Training Tails is an affordable option at only $25 for a full day of Doggie Daycare, or a convenient $15 half day.
It Prevents Destructive Behaviors
If you are noticing destructive behaviors at home, Doggie Daycare is a cure. Many dog owners seek daycare facilities when leaving pups at home results in chewing, barking, accidents, or other behaviors. Destructive behaviors can stem from boredom or anxiety.
Dogs are stimulated with playtime and interaction at Doggie Daycare, so you don't have to worry about leaving them home. Even if you are currently working from home, you may still feel like your pup is neglected. At Doggie Daycare, dogs will have all their needs met from adequate potty breaks to socialization with other dogs to human attention. Doggie Daycare is a great alternative when your busy days result in your dog being left home.
It Provides Supervision
Even the best dog owners don't always have the time to dedicate to 24/7 supervision. If you leave for work or errands and have to crate your dog, Doggie Daycare is a great alternative. At Doggie Daycare, your dog will have loving humans around to provide potty breaks, attention, and care.
It Provides Socialization and Companionship
Dogs are social animals, whether it be with people or other pets. If your dog is already well socialized, Doggie Daycare is a great environment to maintain their level of socialization. Dogs actually lose their socialization skills if they are not often around others. Going to Doggie Daycare often will result in the continuation of good socialization skills, whereas going without it for a long period will reverse some of the learned good behaviors.
Keep Tails Wagging with Training Tails Doggie Daycare
The advantages of Doggie Daycare are truly endless. When you don't have to worry about your best furry friend, you can enjoy more of your busy life knowing he or she will be cared for, and most importantly, having fun! If you're looking for Doggie Daycare in Delaware, Training Tails offers a clean, dog-friendly facility.
Your dog will have the opportunity to play, sleep, and socialize in a cage-free environment. Our staff is professionally trained to give you peace of mind.
You'll be happy to know that all dogs are carefully selected and must pass an evaluation test.
If you have more questions, concerns, or would like to book an evaluation, we'd love to hear from you.
We can't wait to meet you!