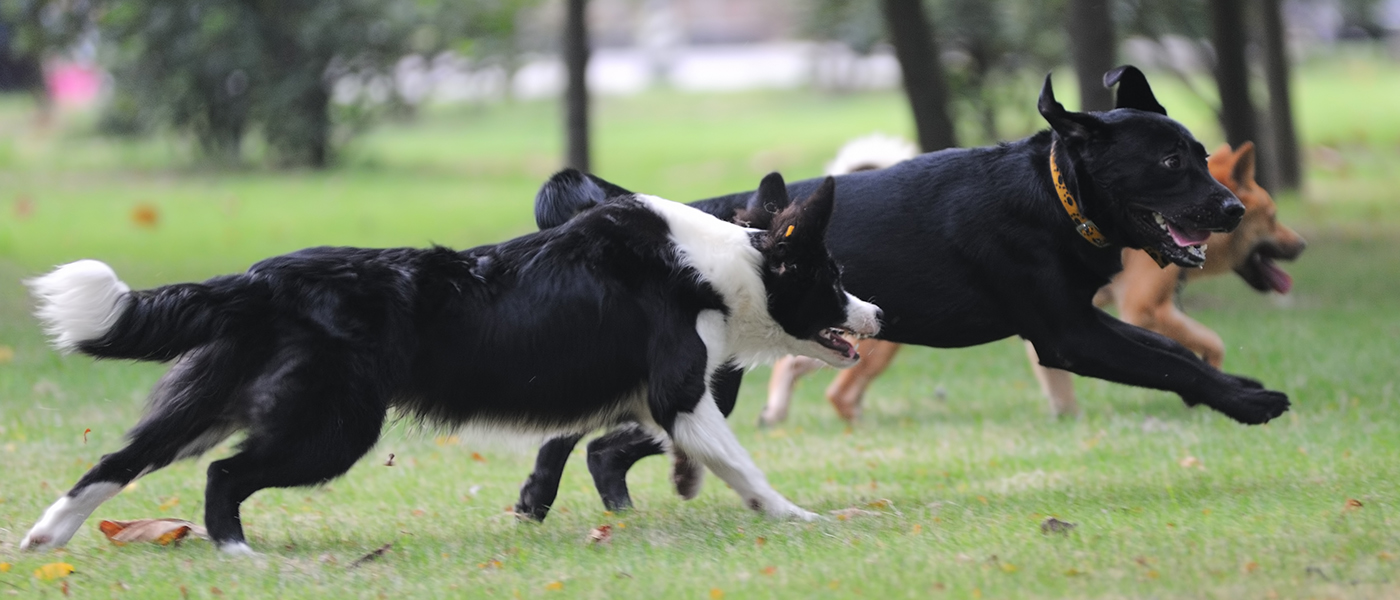 8 Rules to Ensure the Best Dog Park Experience
June 13, 2018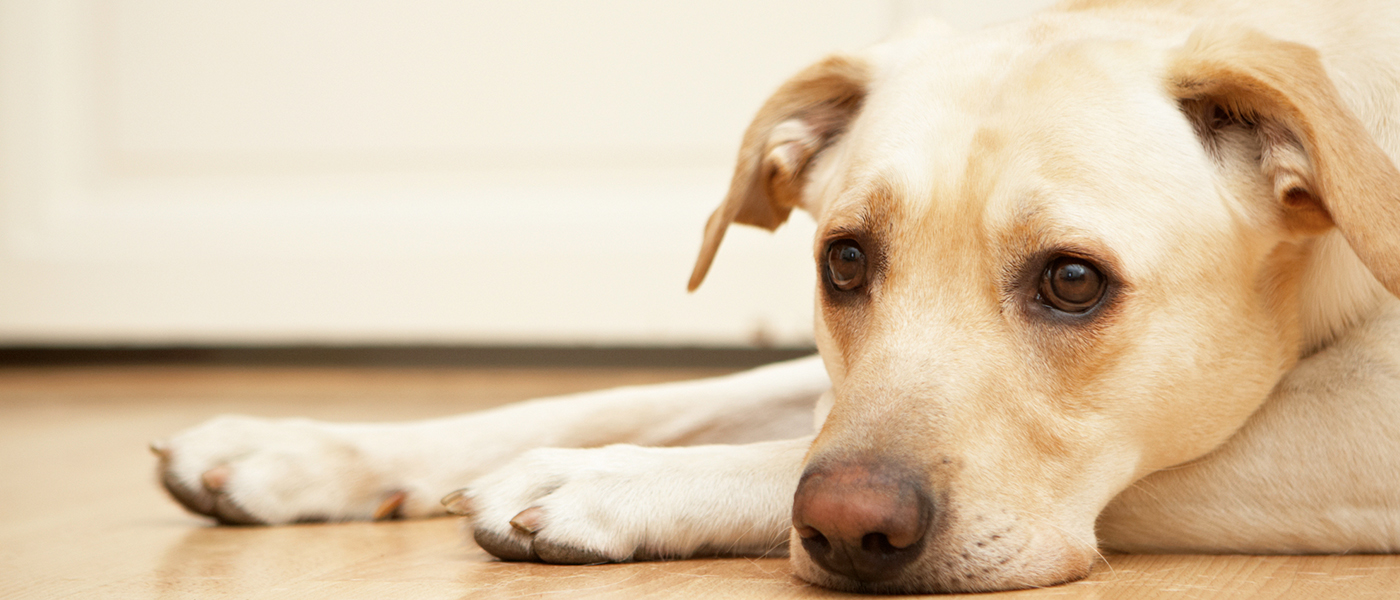 What about your dog when life goes back to normal?
April 24, 2020
Just like with people, it takes time and effort to build a bond. Bonds aren't necessarily automatic, and they need nurturing and tending to over time. Growing a relationship with your dog is something that you can work on from the time your dog becomes part of the family, and the bond you have with your dog will grow stronger as time goes on.
If you want more from the relationship with your dog, training is a fantastic place to start. Your dog will listen to your commands, be more attentive, and more affectionate as you build an unmistakable bond through obedience training.
Here's how to create an affinity with your dog that will make the two of you a team.
Learn how your dog communicates
Bonds could never be created between two people without proper communication, and the same is true for dogs. Dogs may not speak, but they do communicate through body language. Knowing what your dog is communicating to you is crucial to building a strong friendship. Two–way communication allows you to understand what your dog is feeling. Have you ever noticed that your dog can sense when you are tense or sad? When your dog is bonded with you, he can sense your feelings, and you can sense his as well.
People and dogs are both very social species, and we may not share the same communication methods, but we both have specific ways of letting others know how we feel. Dogs move their ears, wag their tails, and angle their bodies in ways that can tell us how they are feeling. People can dominate the conversation with dogs by expecting them to understand us, but we may not be as open to understanding them.
It's time to get fluent in dog body language if you want to bond with your pup. Understanding your dog is key to loving him.
Get to know your dog's preferences.
Learn your dog's likes and dislikes and begin to honor them. Just like you, your dog has preferences. All dogs have a unique personality. Some dogs love affection, and some like their space. Your dog may love to play fetch, and other dogs are simply uninterested. It's important to get to know what your dog will tolerate and what he won't. By learning what your dog likes, you can leave out the things he doesn't like. Let go of certain toys, foods, places, or actions that you find your dog doesn't care for.
Swap out dislikes for things your dog likes, and your dog will find you a much more likable person. Imagine your significant other stopping a behavior that annoys you and changes it to something that delights you instead. You will be much happier when spending time with them.
Knowing your dog's likes also gives you an advantage when you are training. Finding out likes is key to understanding what motivates your dog.
Daily training helps grow your bond.
Use positive reinforcement when training your dog and train them daily. Simply put, give your dog something he wants in exchange for a behavior that you want. Successful training provides trust and happiness in your relationship with your dog. Training every day may seem like a chore, but did you know that every interaction you have with your dog is training him? When you walk him, feed him, and give commands, those are all chances to shape behavior. The more you interact, train, and praise, the better the bond will be with your dog.
When training, it's important to remember to set your dog up for success. It may be frustrating for both of you when your dog doesn't learn a new trick quickly, and you have to keep withholding treats until he gets it right. Be sure to break down the training into small parts that the dog can accomplish one at a time and continue rewarding. Just like you, your dog has limitations. To make sure training is successful, let training be set into manageable portions. If you're struggling in this area give us a call, we'll happily provide you with some tips for successful training.
Spend lots of quality time with your dog
Your dog loves spending time with you, even during the most mundane tasks. Of course, spending time with your dog can be during daily activities, but it is important to reserve one–on–one time with your dog, allowing all of your focus on him and you. Aim to spend 30 minutes a day, without distractions, with your dog. This type of time will be beneficial to you both! Playtime, brushing, going for a walk, and stress–free naps on the couch are perfect ways to bond with your dog. The more quality time you spend, the closer bond you will have.
Our introductory consultations are always free. Get in touch with us here.