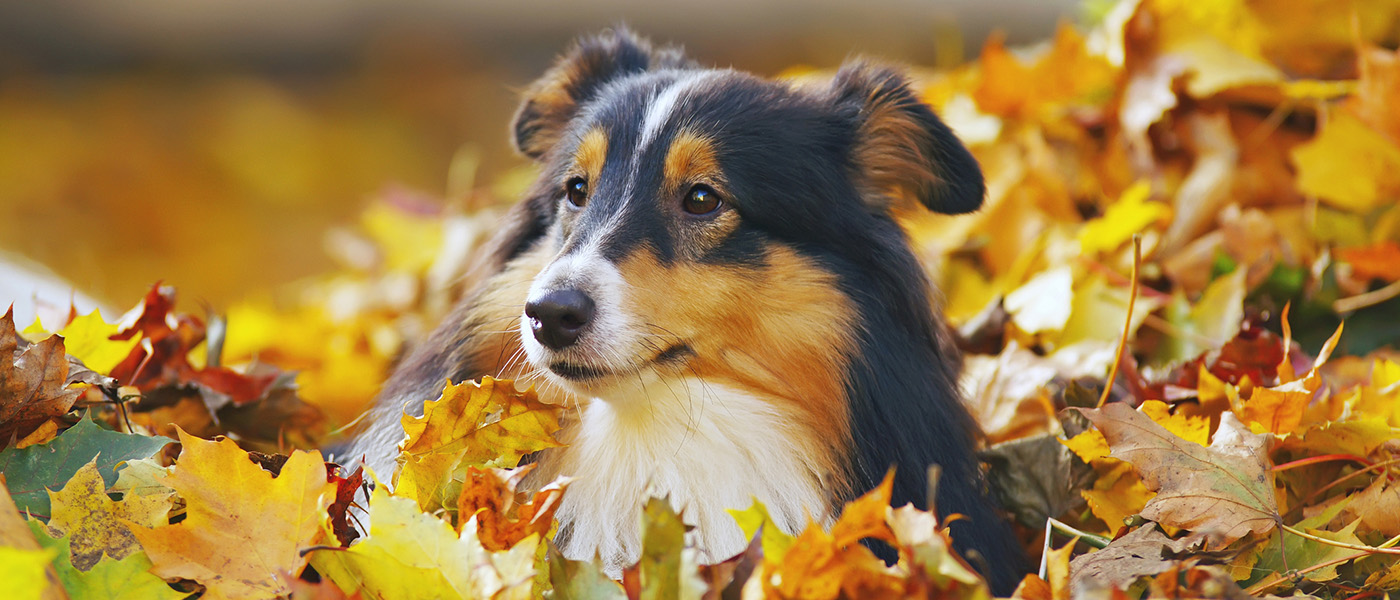 Pros and Cons of Fall for Your Dog
October 20, 2023
Tips and Tricks for Thanksgiving with Dogs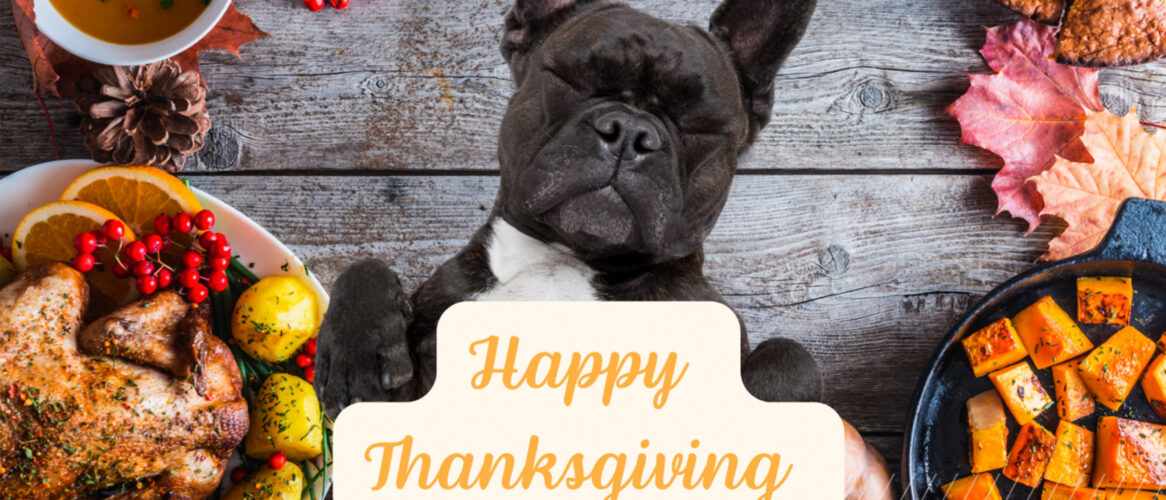 We wish everyone a safe and blessed Thanksgiving!
No matter how you celebrate this particular holiday, we have some tips for getting through the holiday with a little less stress and, of course, safely with your dogs.
Thanksgiving Tips:
Guests: If you're having people over, give your dog somewhere to get away if he wants some quiet time. This helps keep him from being overwhelmed.
Good Treats: Turkey meat, green beans, carrots, mashed potatoes, butternut squash, and pumpkin puree. All good!
Harmful Foods: Corn cobs, cooked turkey bones (can splinter), alcohol, grapes, onions, raisins, chives, and stuffing are all dangerous or toxic to your dog.
Entertainment: Remember, a Kong with peanut butter, crate time, a long-lasting bone, or outdoor time is your best friend to keep stress low while family and guests are eating, cooking, and setting up.
 For more information about our training and daycare programs and to sign up for our newsletter, get in touch here.