ARE YOU WORRIED THAT YOUR DOG IS BORED, LONELY, OR TOO INACTIVE WHILE YOU'RE AWAY?
It's important that dogs are stimulated, socialized, and active every day. This is especially true if you have a puppy who hasn't been socialized yet and is still learning, or if your dog feels distressed while you're gone.
We know what it takes to create the perfect environment for happy dogs.
Leaving your dog alone all day can cause some pangs of uneasiness for you both.
Dog owners can relate to this and feel this way often, and Training Tails Doggie Daycare is the solution.
Give your dog the attention, exercise, and activity he or she deserves.
TRAINING TAILS DOGGIE DAYCARE MAKES SURE...
Your Dog is SAFE, ACTIVE & HAPPY
No more BOREDOM, LONLINESS and INACTIVITY
Your pup gets the right amount of ATTENTION, EXERCISE and REST
Regular POTTY BREAKS are given
NO CRATES
NO BAD BEHAVIOR as a result of being home alone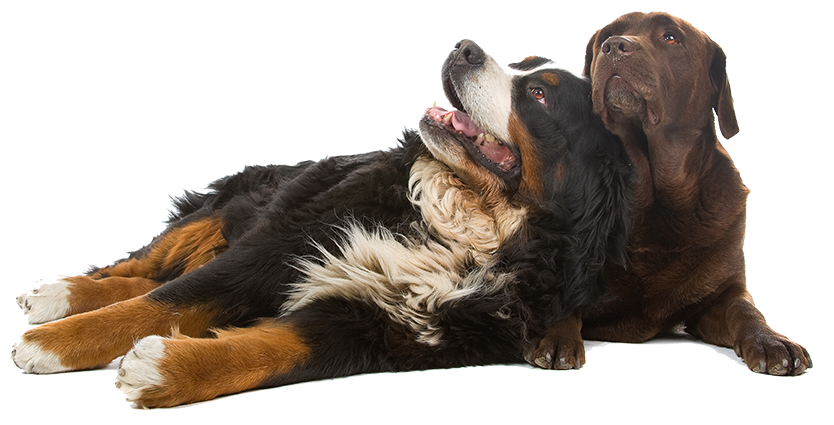 WHAT WE DO
Training Tails is located in Smyrna, Delaware and we're proud to provide the area with dog training and doggie daycare services. We believe that these services help to enhance the relationship between owners and their canine companions.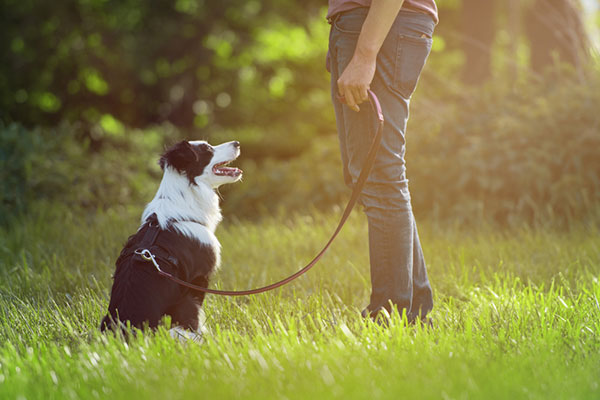 ---
DOG TRAINING
We offer Basic and Advanced Obedience Training through our One-on-One and Day School Programs. Our sessions together provide obedience plans that works toward your goals as well as creating a happy, healthy, balanced dog.

LEARN MORE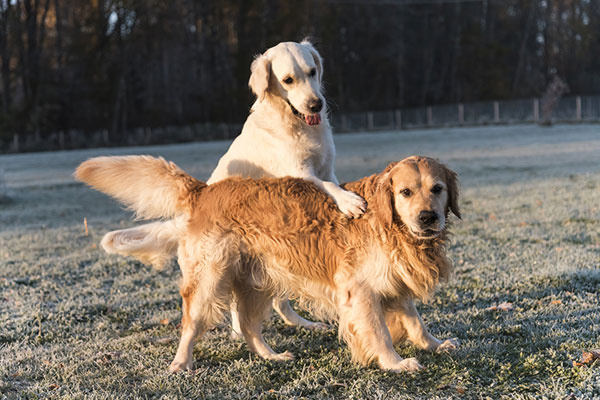 ---
DOGGIE DAYCARE
Our doggie daycare gives your dog the chance to play in a cage-free environment with freedom to run and play in a secure, supervised environment. No more long boring days, home alone in a crate while you're away.

LEARN MORE
WHAT OUR CLIENTS SAY
Making the decision to take your dog to training is absolutely the best one you will ever make if you choose Training Tails! Tom has been a Godsend in training me to be a better dog owner. He has helped us achieve so much in just a few short weeks! Cooper is becoming the pup we have always wanted with the help of Tom!

Marlow had been through several training classes but I was not the perfect pet parent in teaching her (and following through) how to leash walk or in greeting people coming into our home. I took her to Training Tails because I was tired of being the one taken for the walk! We can actually take our dog for a walk and she has manners. I would highly recommend Tom, he has patience and skills that I've never used before with any of my dogs. Lifelong lessons to be practiced and used.

Tom has been great working with me and my six-month-old very stubborn Australian Shepherd. He is my first of this amazing breed and I really needed guidance and a patient trainer. I look forward to continuing obedience training and eventually agility training with Tom.

We've taken my dog to Tom for the past 5 months. My dog and I have learned a lot and are still training every week. If you need a trainer I definitely recommend Tom.

Tom started working with my very goofy Rottweiler Odin at 11 months. We did the basic obedience training and did park training also. Although, these pet parents needed the training more! Odin will be 2 this April and sees Mr. Tom every week for daycare. At this point, Training Tails is a part of our routine and I'm so thankful! Tom is reasonable, honest, and patient. Oh and of course, Brandi is the best!

If you're looking for a professional and patient trainer, Tom is the one!! We took our newly adopted hound-mix pup, Lucie (10 months or so), to Tom for obedience training. During the one-on-one session, he listened to our obedience concerns (areas in which we were struggling with Lucie) and taught us how to quickly and effectively teach/train her. He demonstrated how to stay calm and persistent but patient when/if she becomes stubborn. We can't thank him enough! We highly recommend Tom and Training Tails!!

I tell people this every day! You saved Tramp's life; I will forever praise your work! I can never thank you enough for taking a chance on my not-so-people-friendly boy; he wouldn't be here today if it were not for what you did for us! Thank you, Training Tails!
MAKE YOUR EVALUATION TODAY
The safety of all the dogs is paramount to our facility. All dogs will be screened before being admitted to daycare. We require that all participating dogs are healthy and up to date with all shots as well as flea and tick treatments. All dogs are assessed for temperament to confirm compatibility with the group.
---