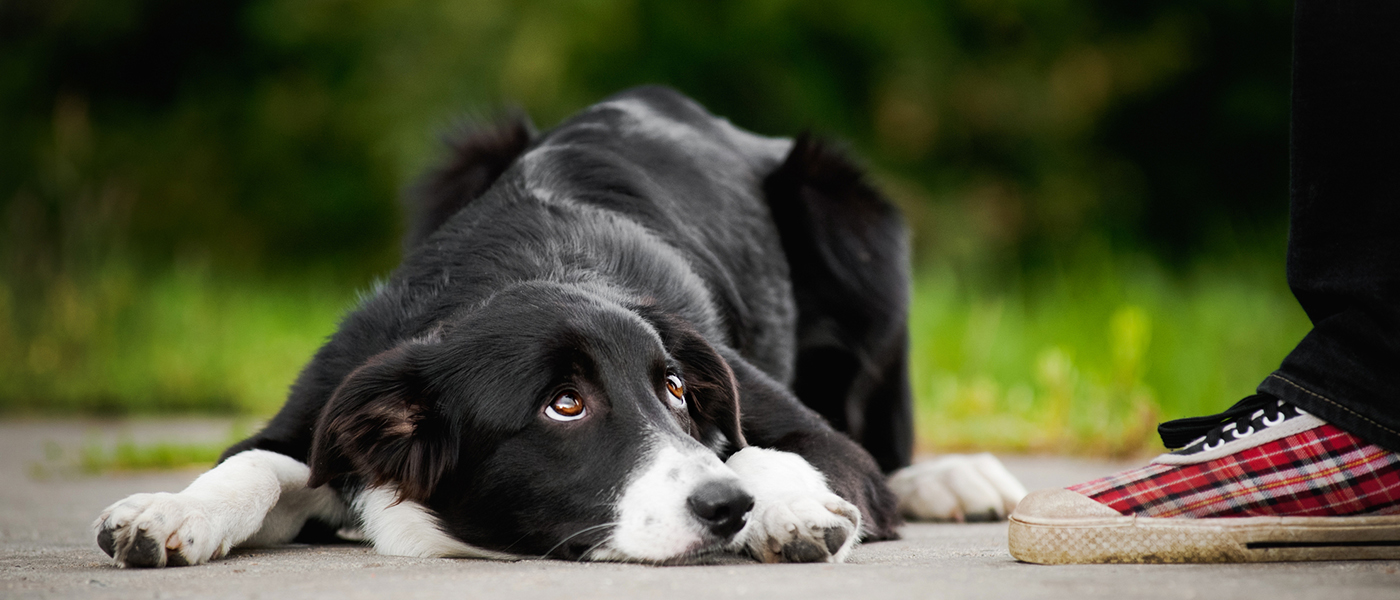 Canine Anxiety Doesn't Just Affect Rescue Dogs
June 6, 2018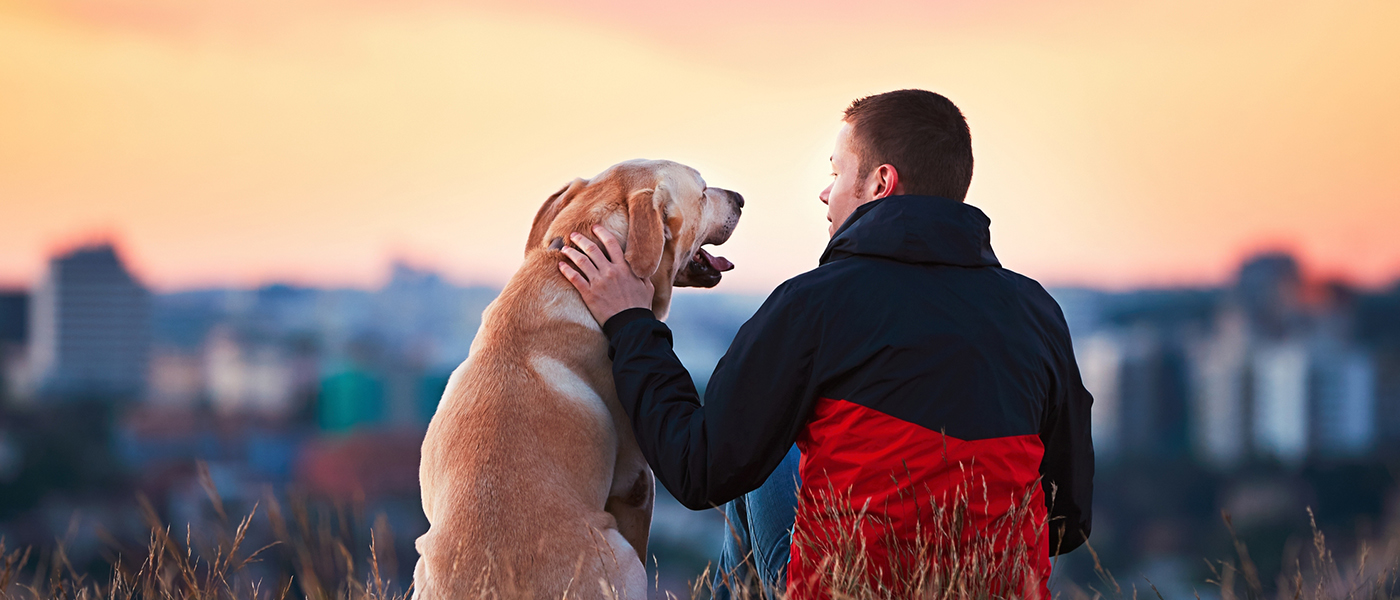 4 Guaranteed Ways to Improve your Bond with your Dog
November 26, 2018
Dog parks are everywhere these days. Dog lovers now have their own communities to safely walk and exercise their dogs. Dog parks are a great place for your dog to get some outside time and socialize. For the safety of your dog and others, here are some basic rules and courtesies to follow.
1. Choose the Right Park
A park where everyone is respectful of others and where safety for dogs and their owners is the first priority.
A happy community vibe with gentle and caring dog owners is the best place to walk your dog.
Typically, dog parks are filled with respectful pet owners who expect the same from others that roam the park.
Choose a park where rules are posted and followed. Rules help everyone have the best experience. Most rules in dog parks are common and are generally followed.
Owners must pick up after their dogs.
The park must be kept clean from litter.
Dogs must be leashed. Just one free-roaming dog in a busy park can lead to a conflict.
Spay and neuter dogs before you allow them near other dogs.
Keep an eye on your dog for the sake of your dog and others.
2. Make sure your dog is properly socialized and obedient.
Dogs who have been familiarized with new people and other dogs are likely to enjoy a day at the park. Dogs who have grown to love other environments are going to behave well and are less likely to show aggression or nervous behavior.
Your dog should be leash trained and know basic commandments like "come," "sit," and "stay."
Make sure your dog responds to your commands even when distracted by smells and sights.
3. Make sure your dog is fully immunized
and leave puppies under four months old at home since they have not been fully immunized yet.
4. Follow the rules for weight requirements in the park.
Many parks have sections that keep small and large dogs separate.
5. Be careful about bringing small children to dog parks.
It's just a safety precaution to be wary of other dogs. Dogs may or may not have experience with small children. Children are often excited to see dogs and they can overwhelm the dog or frighten the dog.
6. Always ask before you pet other dogs.
Don't assume that all dogs are friendly and engage with strangers easily. Some dogs may be rescue dogs and they may not trust new people. To be safe, always ask to greet someone's dog.
7. Limit the number of toys and dog treats you bring in order to avoid any conflicts.
Also, remember that eating lunch at a dog park may attract some attention from other dogs.
8. Have some honest insight about your dog's behavior.
Ask yourself if your dog plays well with others or welcomes playing with children or not. This is important to gauge how your dog will interact in certain situations.
Training Tails has a perfect opportunity for you to build on your dog's socialization and obedience skills. Check out our Doggie Daycare here.
A well-trained dog makes a day in the park much more enjoyable for both you and your dog. If your dog is in need of training, get in touch.