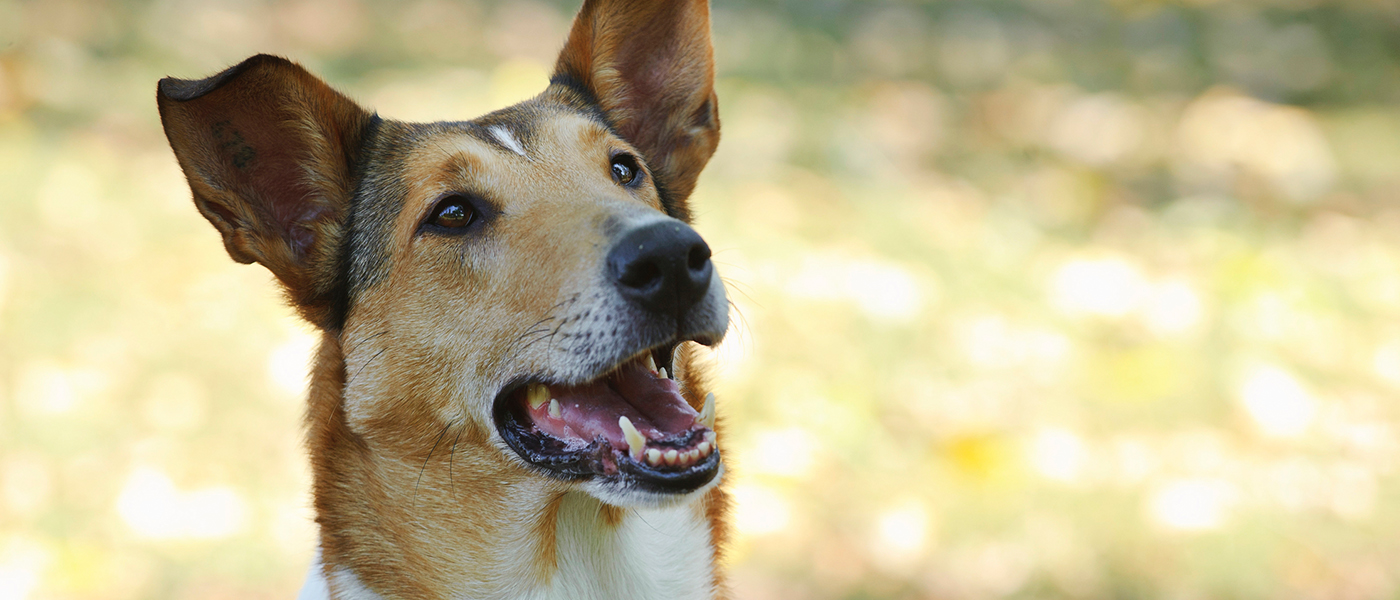 It's Your Responsibility
March 19, 2018
We can all agree that a well-mannered, obedience-trained dog is appreciated and welcome in more social situations over one who is not. And I suspect we've all experienced at least one encounter with an ill-mannered and untrained dog.
We're happy to have the well-mannered dog in the room when entertaining guests, and it's a pleasure to bring her along when picking up a new chew-toy at the pet store. The well-behaved and obedient dog is welcome almost anywhere. She's happier, more stable and comfortable in her surroundings. Her life is easier when she's less stressed, and as a result, she's easier to live with.
So the secret?
Those obedience exercises learned in your one-on-one training or through the board & train experience here at Training Tails, are what will ensure good manners and decrease your dog's stress level in uncomfortable situations. Obedience training is what allows your dog to cope in your world.
Taking your dog through the basic obedience exercises on a regular basis can be rewarding for both of you.
Practice makes perfect.
Consistent training can fix bad habits.
Obedience training can keep your dog safe.
He'll be able to accompany you virtually anywhere.
The relationship you have with your dog will grow stronger.
Remember, to keep your practice sessions short. A 15-minute session a couple of times a day, maybe before a session of fetch or tug, is ideal.
While you're practicing obedience training exercises, remember to be consistent, brief, reward generously, and have fun. Incorporating new behaviors into your daily routine can further reinforce good behavior. For example, require a 'sit-stay' before putting down the food bowl, expect a 'wait' before giving the okay to eat, and maybe a 'sit' before entering a door or crossing a threshold. Provide a clear and consistent signal that it's okay to move or eat (like, walk, ok, or break). You might even consider bringing a mat, rug or dog bed into the kitchen while preparing dinner and give the 'place' command and reward throughout the extended 'place.'
Don't forget to reward your pup when quiet and he's not acting in an unacceptable manner. A belly rub is sometimes all that's required.
Most important, enjoy this time with your dog. Keep your voice upbeat and tone happy. Smile. Dogs are sensitive to our body language, and our tone of voice so be sure to use both to communicate that you are pleased when he does what you've asked of him.
For information about our training services or if you have specific questions, please get in touch.